Snacking
All our products are made from virgin fibre-based raw materials; our Cardboard and Paper products are 100% suitable for food contact. Our cardboard and paper specifications are very strict to ensure maximum quality and stiffness for our products.
Sandwich bag
We have a choice of 2 qualities of paper for packing your various sandwich varieties more safely. Bleached Kraft paper or white grease resisting paper.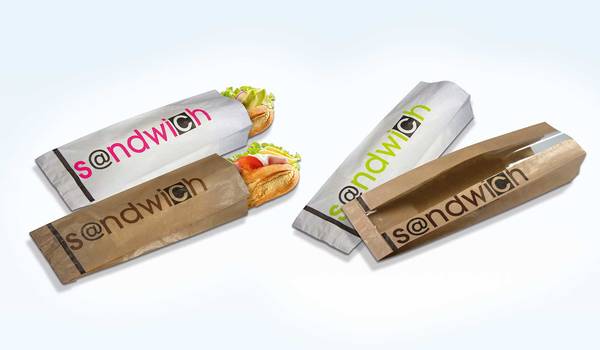 KRAFT BOXES
A new range of kraft boxes is available. This new offer consists of square boxes (with or without window), sandwich, salad & wrap boxes.
SALAD BOXES
A range of boxes for the take away or on-site consumption. The "GARDEN" box is microwavable and is well adapted for "hot" food.
GRATIN MOULDS & BOXES
Suitable for either assisted sales or take away (good product visibility) - 3 sizes available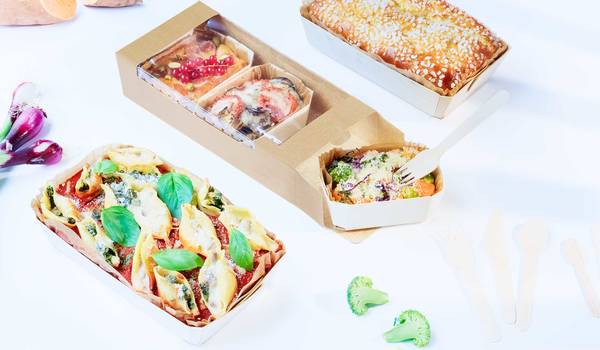 DELIVERY BOXES
2 sizes available for those "easy to use" delivery boxes