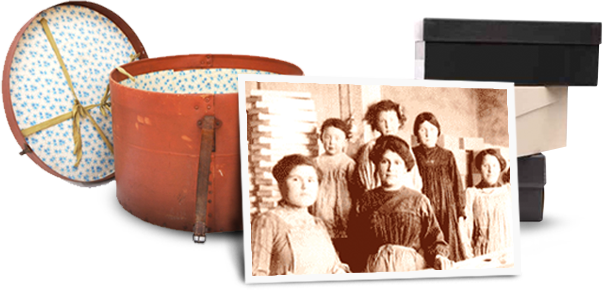 The origins of the THIOLAT company go back to 1874. Its savoir-faire in forming cardboard started with the making of hat and shoe boxes. In the 1960's the company turned its attention to bakers / confectioners with the production of cake boxes.

Expertise
We take special care over the quality of our finished products both in the selection of the raw materials and the manufacturing process.
From manufacturer to packaging designer
Thanks to our design office, our marketing department and our in-house creation studio we can research and offer new, original and optimised packaging solutions for each of our customers.
Launched on the market by 115 million boxes

Development of multi-technological ranges : box cardboard(box), paper, bag

Holder of 10 patents

Control of the digital channel: of the design creation in the reproduction on the packaging
We build lasting relationships and a genuine partnership with our customers.